It's almost time peeps! Tomorrow we start Dewey's Read-a-Thon. Reserve your 24 hours of reading. Get prepared! There are some great tips on the website so be sure to read through a few of them when you are there signing up. Because you ARE signing up, right? Lot's of challenges and prizes, and tons of reading, who can pass that up right?!
Last year I made the 20 hour mark, but this year I am determined to make all 24. I am currently reading Styxx and will probably still be reading it this weekend, so one of my goals is to finish it. I have it in Whispersync on my phone and kindle so going back and forth while doing things should be easy. I should be able to finish Beyond the Night by Joss Ware fairly quickly.  I also have two review books I need to read so they are on my list. If the review books just aren't enough to keep me awake, I will move on to Macrieve by Kresley Cole. It has been on my kindle awhile and I am dying to get it started. I may read Darkest Craving by Gena Showalter as well. I have that one in both audio and kindle too, so it might be my best bet.
So this is my line up of potentials: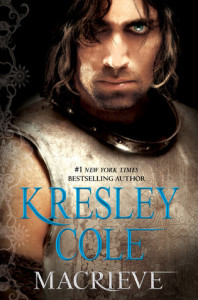 Once again my game plan is to hit lots of my favorite energy drink (Amp Sugar Free), and probably some frozen coffee drinks. We can't forget that Book Bloggers Walk challenge is still ongoing so I will have my audiobooks ready to make sure I get my time in. Note to my neighbors, if you see me wandering around the block aimlessly, I am not lost, just listening to Styxx.
I really want to participate in more of the challenges this year, so will be taking a break every hour or two to check on my fellow readers.
Get in on the fun and sign up now. Just click the image at the top of the post. Also, there is a link at the top of that page listing start times for your area. Good luck everyone and have fun!
Related Posts